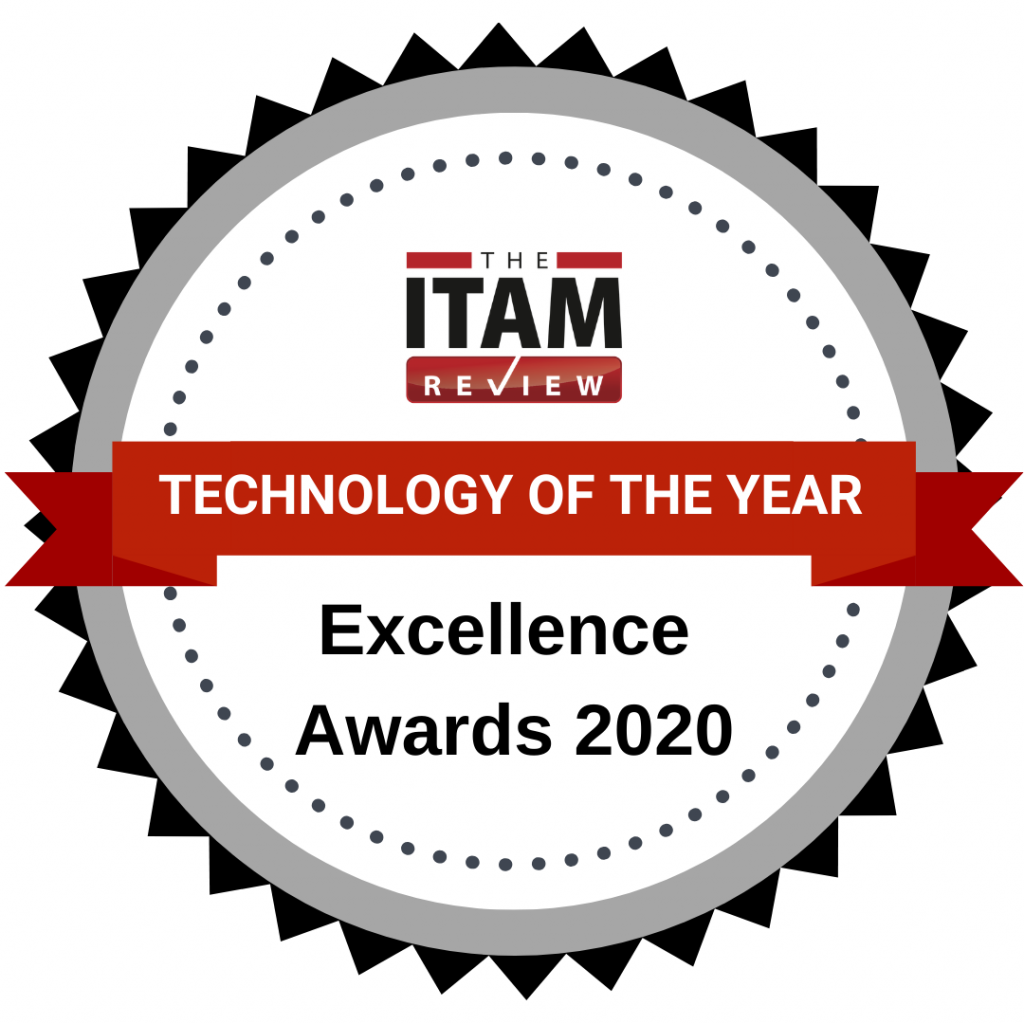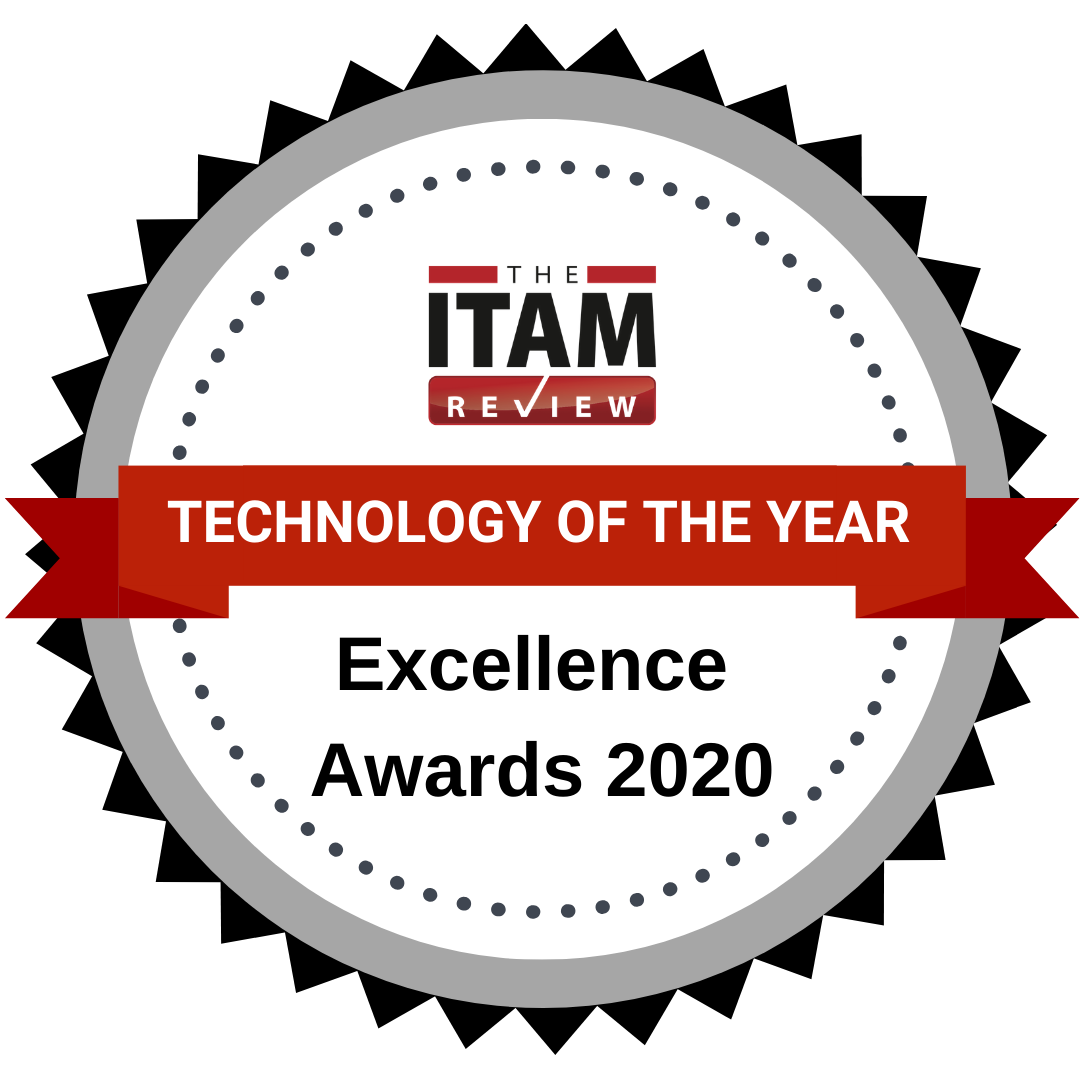 Yes we did it !
SamBox.io has been been awarded by the ITAM REVIEW in the ITAM Technology & Service Innovation 2020 category.
On behalf of the entire #elée team, we are grateful for this recognition by the market. Thank you to the judging committee, the ITAM Review, and the ITAM community.
With SamBox.io, we have worked hard innovating and proposing a new SAM tooling offer in the market. We have the chance to meet a lot of customers within Elee, we lead more than 200 SAM projects every year. Different type of projects: Audit défense of course, but also discovery projects, automation, chargeback, SW cost savings, cloud, bring your own license… well large spectrum of customer use cases
So when we made the decision to launch a new SAM solution in the market, we really had in mind to stick to customers' concrete concerns, and we wanted to make sur that this new service would help them make the right decisions. Because we do believe again that when you want to tackle one SW issue, like preventing a SW spend decrease, or even decreasing SW spend, customers need to make difficult decisions, based on accurate data, in depth analysis.
We are now happy to see that these efforts are recognized by the market as real added value and innovative service.
Congratulations to all nominees and other winners.