Because economic situation remains tough for many companies, and SamBox.io is a manner to compress your Microsoft or Oracle spend, we are happy to launch for all new customers a limited offer until December 31, 2020 with 50% discount applicable on all Access Plan prices.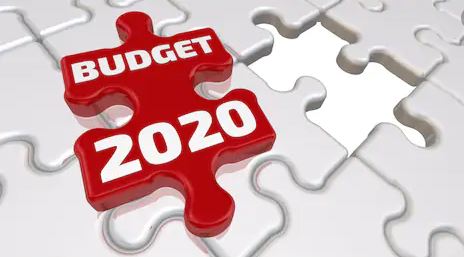 Because Access plan corresponds to a credit for one optimized snapshot, such a purchase can fully be accounted as a 2020 charge, even if there is no expiration date, and you can use it later on, to manage your 2021 milestones for example.
Our standard prices are here, and we are happy to divide them by two for you, whether you choose Windows Server, SQL Server, Oracle Database… or the three of them ;).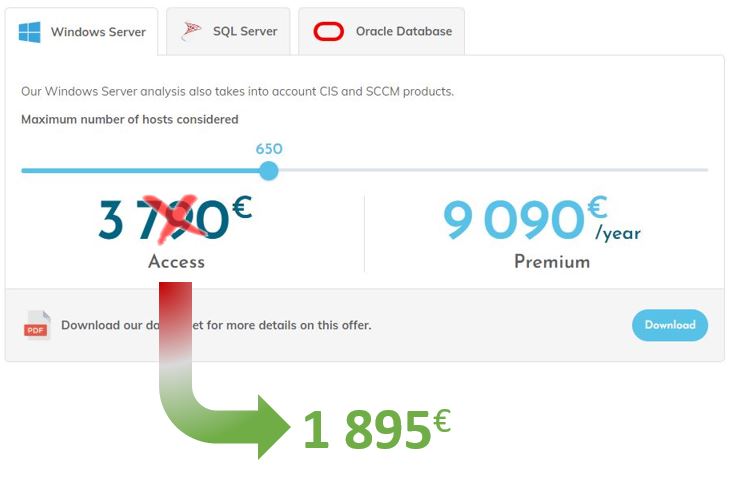 How to proceed ?
Very simple, just select the Access service you want into your cart, claim for your discount through the chat window before paying, and the magic happens.
And for customers who are more interested into Premium Offer but still hesitate, please note that our "Try, Save and Buy" Offer is maintained during H1 2021.
---
// Detailed procedure below to benefit from the 50% discount //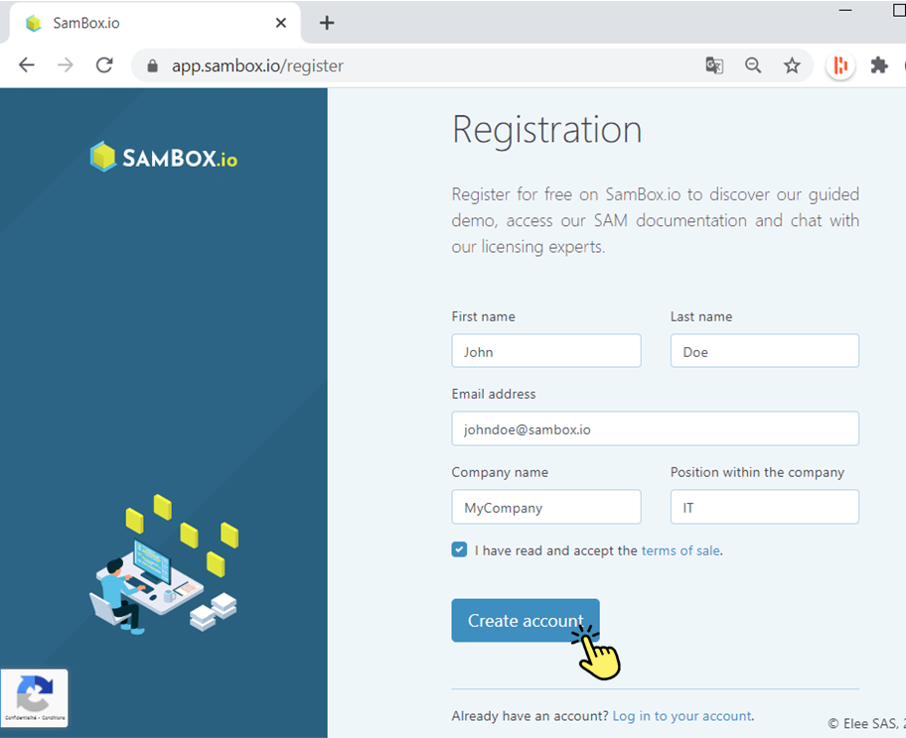 Sign up and create your account on SamBox.io here.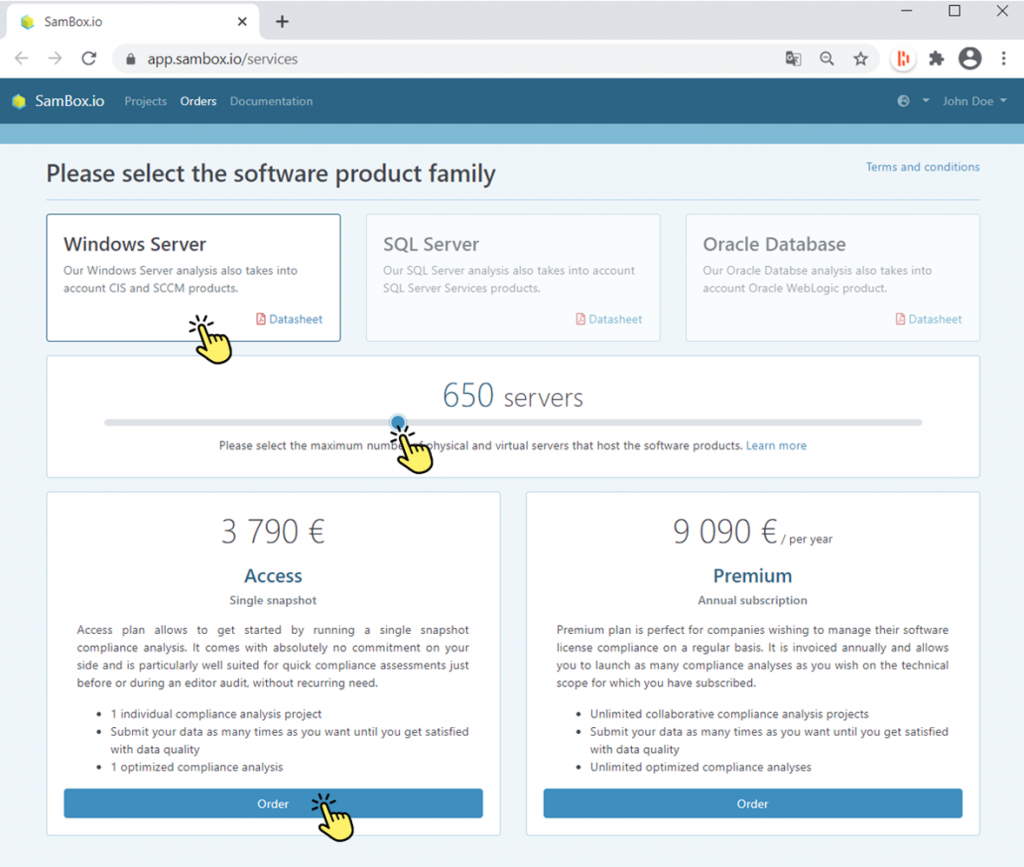 Log in to your account, get started, select your service, max number of installations, and click on "Order".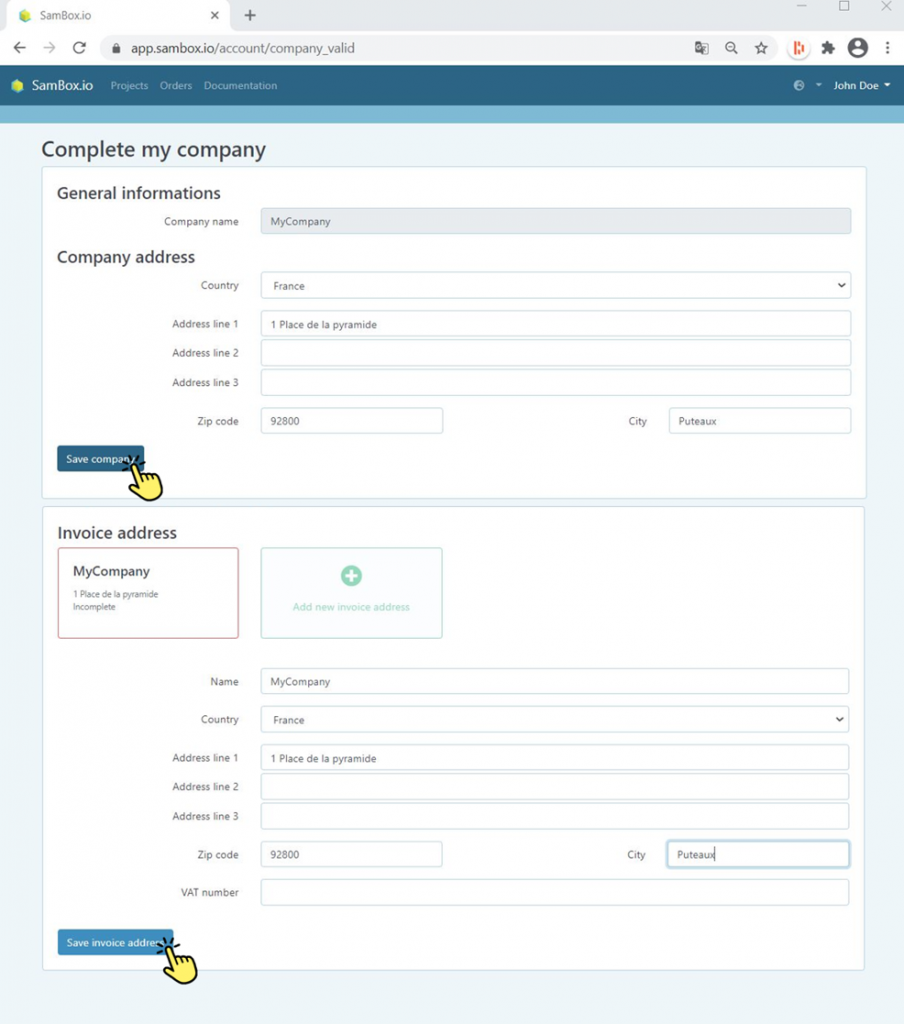 Complete your company profile and invoice address.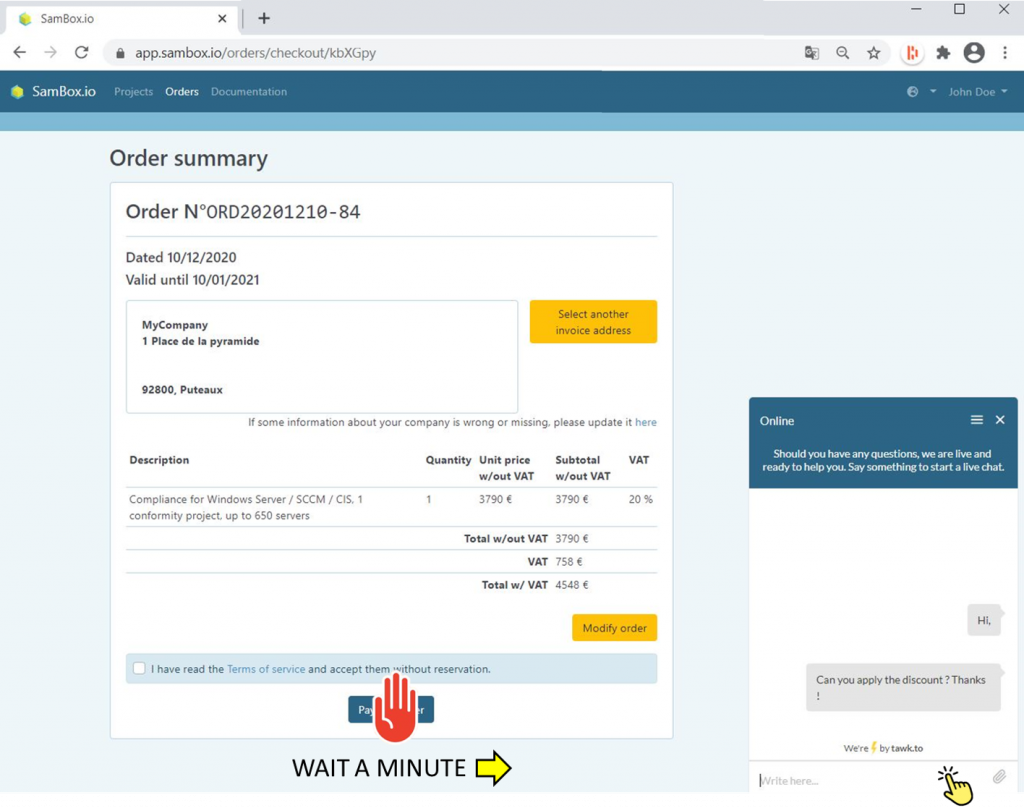 You now get your order summary. Wait a minute, and claim for your discount through the Chat Window!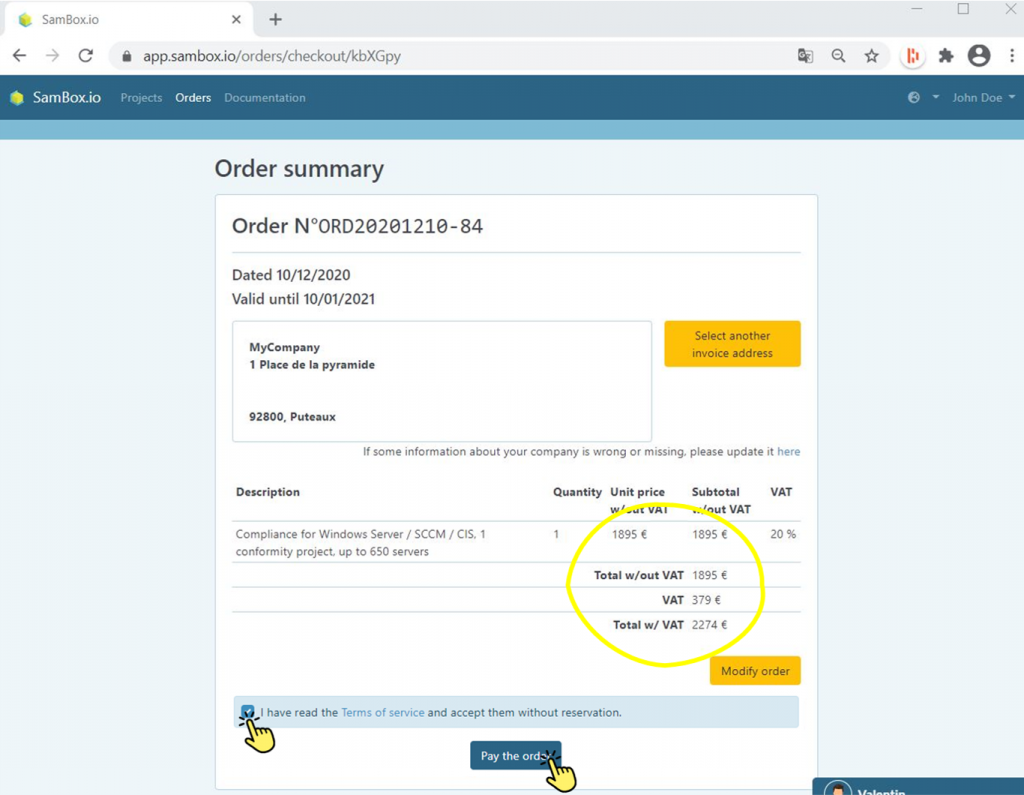 Our agent will apply the discount…. refresh, and the magic happens! You can now finish your order and proceed to payment.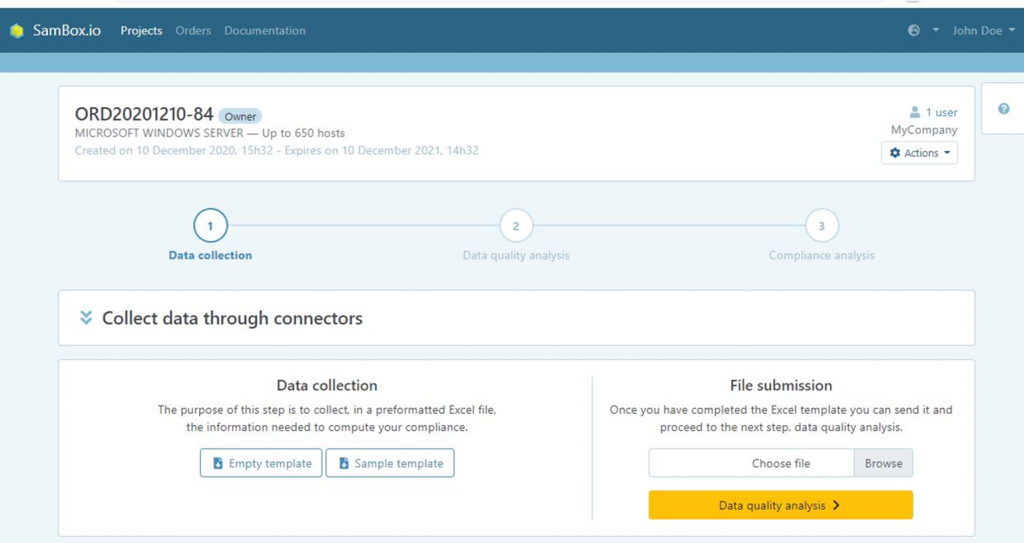 You get your workspace, and you can start working on your SAM project immediately, or use it later on.
---